James Casaburi - Realtor Associate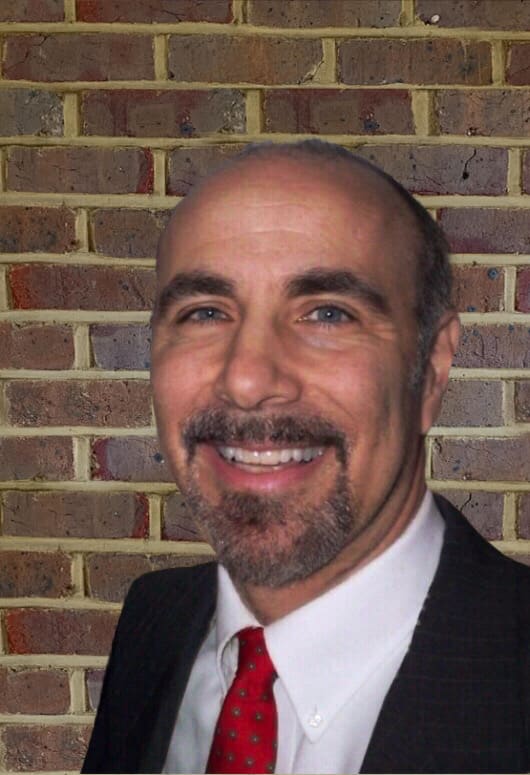 I have been a full-time real estate professional and marketing specialist since 1985. I'd begun my career with the Bob Grimm Agency in Toms River, spent 5 years in Wall Twp. in Monmouth County at Coldwell Banker, then many years with RE/MAX until recently. Now I've come full circle and returned with the Bob Grimm Agency.
All my experiences have been a blessing as I am grateful to have shared many special relationships with my various brokers, professional peers, and of course, my customers and clients.
Regardless of price range, small, large and in between, my goal is always serve every client and customer with utmost personal respect and professionalism; I also strive to provide the resources and guidance to make the stressful endeavor of buying and selling a property a fun, fruitful, positive experience. And why shouldn't it be?
May each and every day be a blessed one for you and yours...