Lee Casaburi - Realtor Associate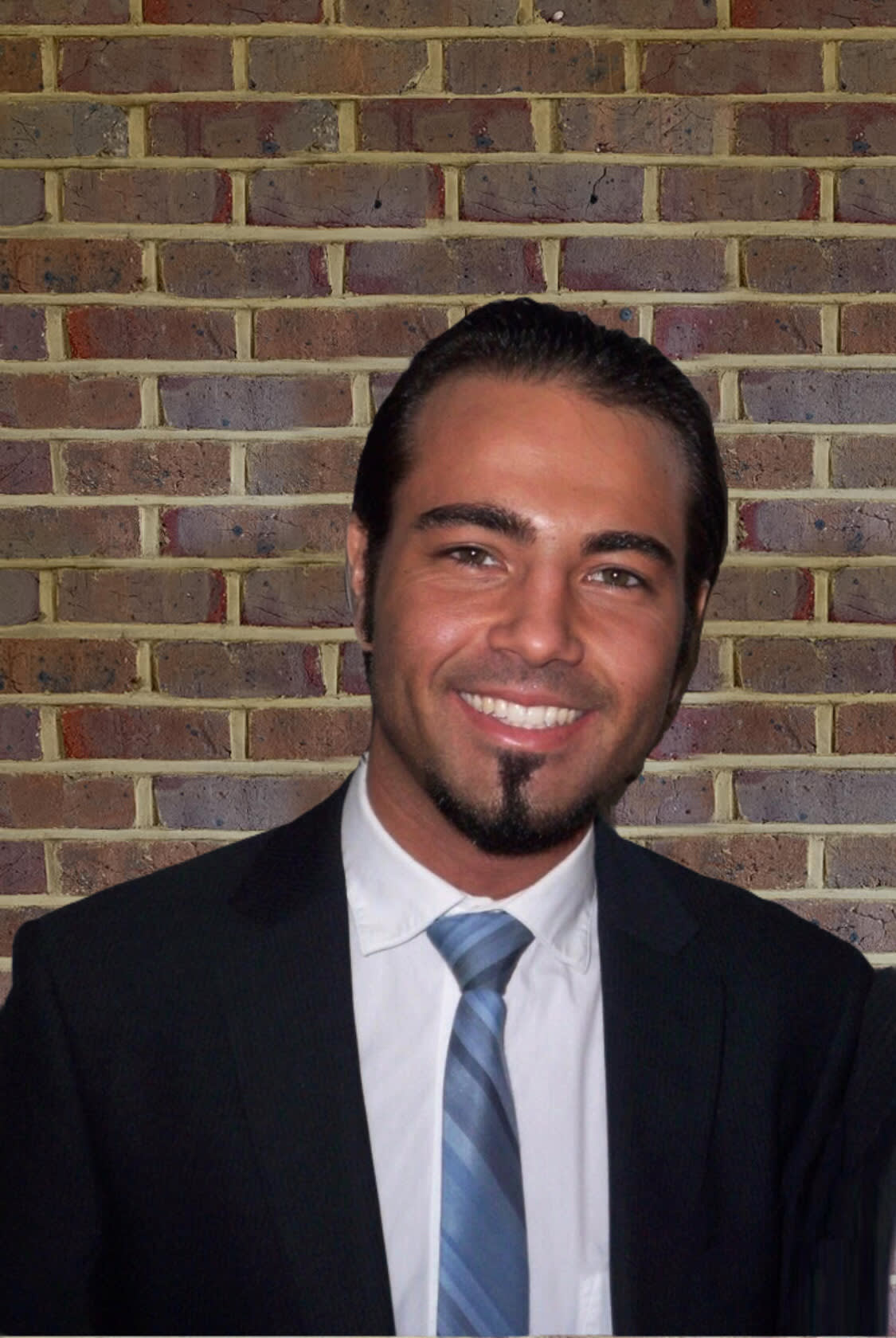 Born into a real estate family, I've been a natural born salesman my whole life. From selling candy and Pokemon cards when I was a kid, to serving food and drinks in the service industry. I have a vast knowledge of everyday communication and sales skills that will help ensure you get top dollar for your house when it's time for negotiations.
I've spent a vast majority of my professional career working for a technology company. Taking the knowledge and skill set I've curated over the years, we will ensure your home has all angles of exposure in this new digital age.
I look forward to getting to know each and everyone of you!